Pet Friendly Places:
Joseph Property Development, LLC.
Dog-Friendly Parks in Winona
Travel Help: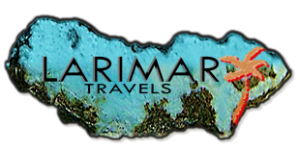 Pet Portraits!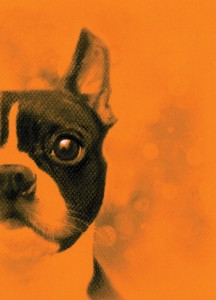 Local artist, Dane Gagnon, has been drawing since he was young and studied graphic design at UWM. His love of drawing and animals lead him to pet portraits. His works are done in a clean, realistic style and capture each subject in a unique, novel light. Pet portraits make great gifts. I find people like to get them for new animal owners, gifts for families, and as pet memorials. To view his work and learn more about having a pet portrait drawn visit https://dmgportfolio.wordpress.com/!
Treats!
From what started as a project for her 14 year old match though Big Brothers/Big Sisters, The Lovin Oven Bakery provides treats that are hand made, nutritious and delicious snacks made fresh "From The Oven" for you to share with your pets.